Join our PTA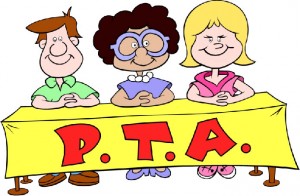 Alone we can do so little; together we can do so much!
Your support is crucial to the success of our children.
Why join our PTA?
for the benefit of your children and the school

to get the perks:

free admission to some events (i.e: open gym night)

better seating at movie night

free drinks at events

membership is only $10 no matter how many children you have
Contact our PTA president,  Nabil Althalaya,  at ptamiller2015@gmail.com, and find out how you can help!

"Like"us@MillerPTADearborn