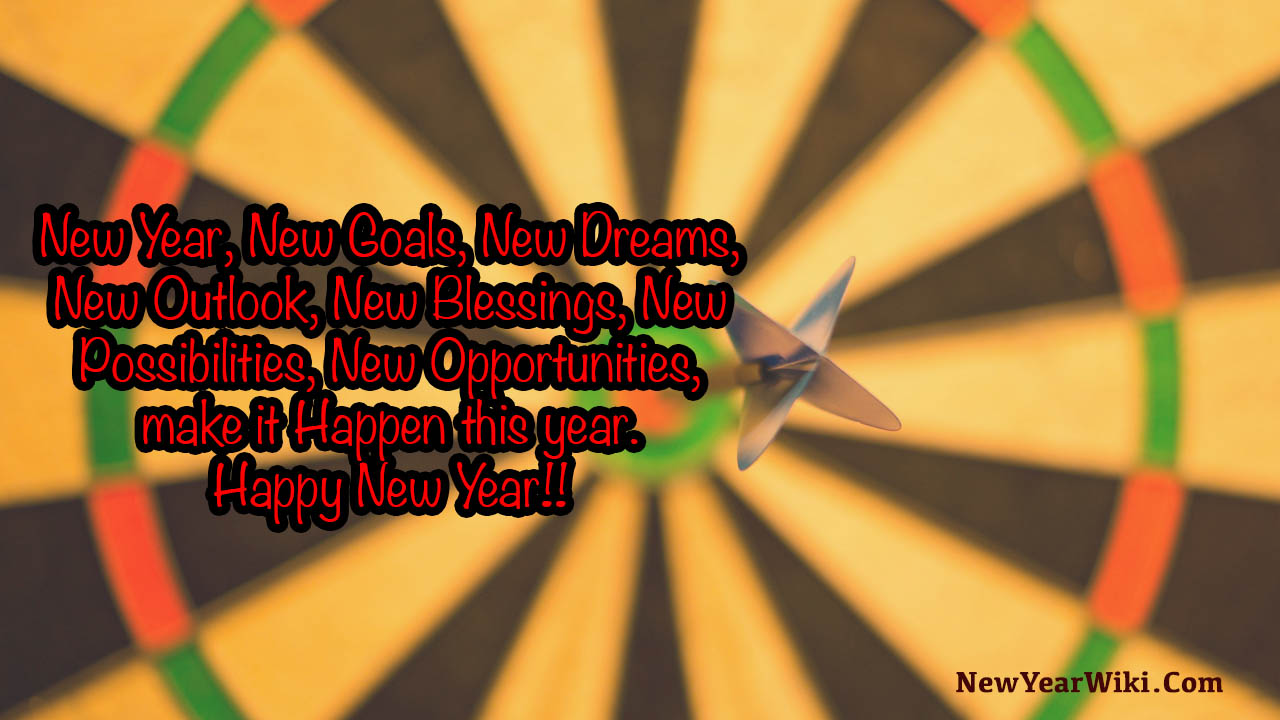 Dear Miller Families,
Happy New Year and best wishes for a healthy and happy 2021! It is a new year with new hopes and new aspirations. I wanted to take a moment to express how much I appreciate our school and surrounding community. This year has been different and extremely difficult for all of us. However, we all still have a lot to be thankful for this year. I hope you were able to take time over the break to enjoy your friends, family and yourself.
Although we have been learning remotely, our school year got off to a great start thanks to all of our staff, students and families who have helped make the best of this situation. We are so excited to start off 2021 full of good energy and positive vibes. We are looking forward to all of the great things this year will bring for our Miller learning community.
We ended 2020 together with our virtual sing-a-long which was FANTASTIC! We had over 430 participants which was AMAZING! If you missed it, please check it out below. A special thank you to Ms. Susan Harden, our wonderful music teacher for putting this together and updating the video.
We miss you all very much. Have a wonderful start to your week!
Sincerely,
Mrs. Amal Abdulla